Partner
Sebastián Delpiano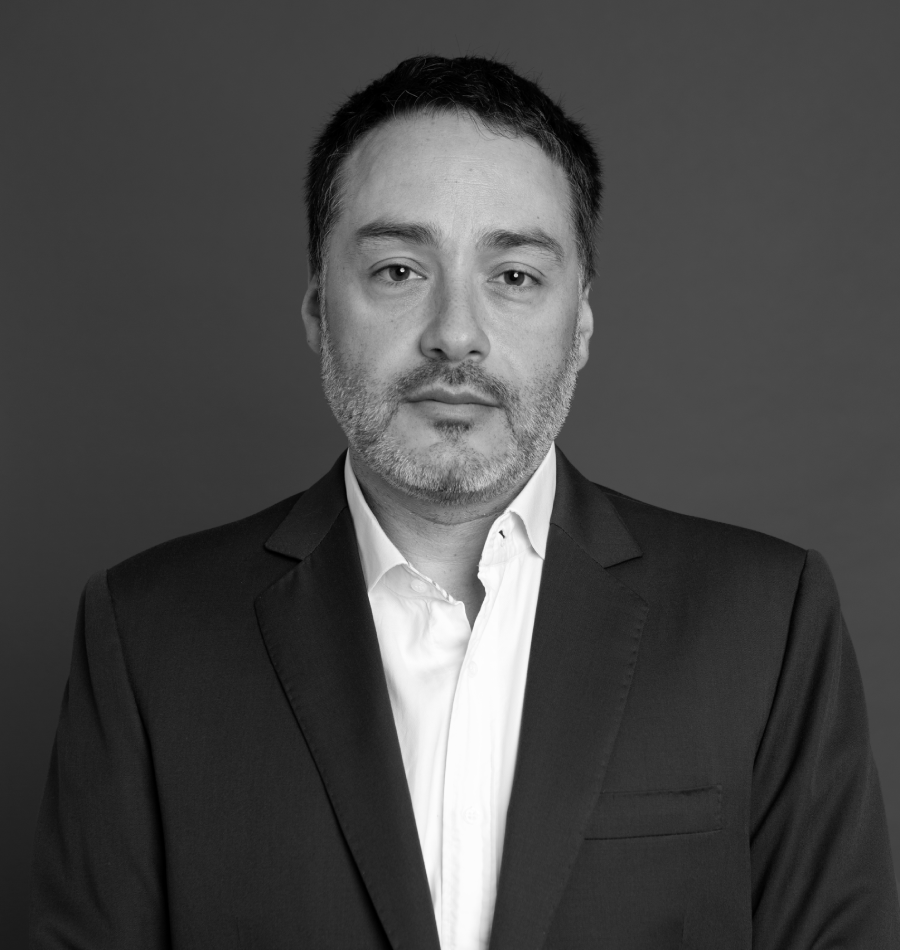 EXPERIENCE
Sebastián is HD's managing partner and founder, leading the area of capital markets and asset management, insurance and venture capital. He has a vast experience on corporate and financial matters, with special emphasis on the administration or asset management and collective investment vehicle (funds), structuring of financial products and derivatives, investment advisory, M&A, debt and/or equity issuances, IPOs, securities brokerage, as well as in advising and defending entities under supervision of the financial regulator.
Previously, joining HD, he worked as chief lawyer at Banchile Inversiones and subsequently he was a lawyer in various and recognized law firms in the country.
Since 2018 he has been accredited by the Committee for the Accreditation of Knowledge in the Securities Markets (CAMV).
He is a member of the Legal Committee of the Chilean Association of Investment Fund Administrators.
In his academic career, he has been a professor of the Master in Tax Law on capital market taxation at Universidad Diego Portales and also a professor in the Diploma on Certification of Investment Funds at Universidad Adolfo Ibáñez.
EDUCATION
Lawyer, Universidad de los Andes (2004).
Master in Tax Management and Direction, Universidad Adolfo Ibáñez (2008).
RECOGNITIONS
CHAMBERS AND PARTNERS
Capital Markets (2019 a 2024).
LEGAL 500
Leading Individual in Capital Markets (2020 a 2024).
IFLR 1000
Capital Markets, Banking and Finance (2020).
Capital Markets: Debt (2021 a 2023).
BEST LAWYERS
Banking and Finance Law, Capital Markets Law, Venture Capital Law (2020 a 2024).
LACCA
Capital Markets in Chile (2019). Approved Capital Markets private practitioners in Chile. Sebastián Delpiano: Thought Leader.
Capital Markets in Chile (2021).
LEADERS LEAGUE
Recommended in M & A y Startups & Venture Capital (2021 a 2024).