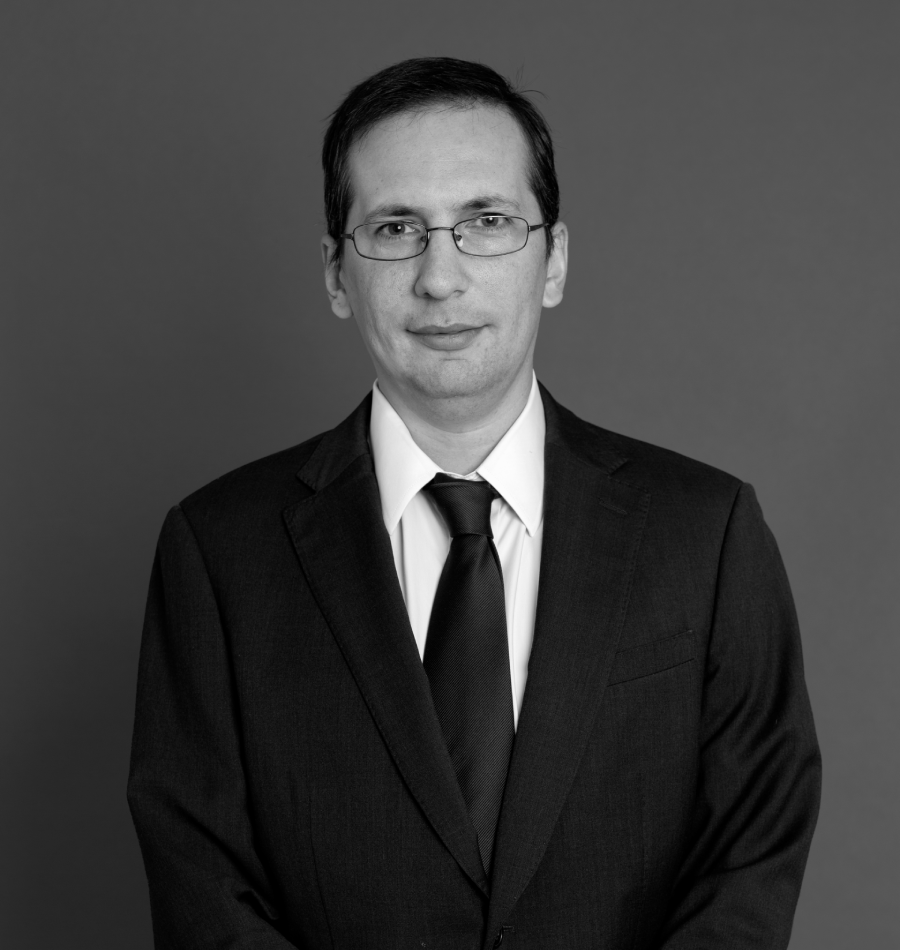 EXPERIENCE
Nicolas has focused his practice in the capital market area. He is permanently advising local fund managers regarding both the incorporation of either public or private investment funds, feeder funds and mutual funds and on the day-to-day operations of said funds and its managers. He has a permanent interaction with the Chilean Commission for the Financial Market.
Moreover, during the past years, Nicolás has directly assisted General Managers and Boards of Directors of different fund managers, on their daily business and also advising them before special situations or in case of inquires of the regulators, where deep knowledge of the capital market is needed. He also regularly advises on the investment structuring of the funds.
In addition, he actively advises stockbrokers and securities agents in their daily operations, considering both the legal and commercial implications of the advice. He also has experience in issuance of debt securities that can be publicly offered in Chile.
Previously, he worked as a Legal Compliance Officer at Redbanc S.A. (2013-2014), advising management and various units on corporate, real estate and contract matters involving clients and providers.
EDUCATION
Attorney, Pontificia Universidad Católica de Chile (2009).
RECOGNITIONS
THE LEGAL 500
"Rising Star" in Capital Markets (2022, 2023).