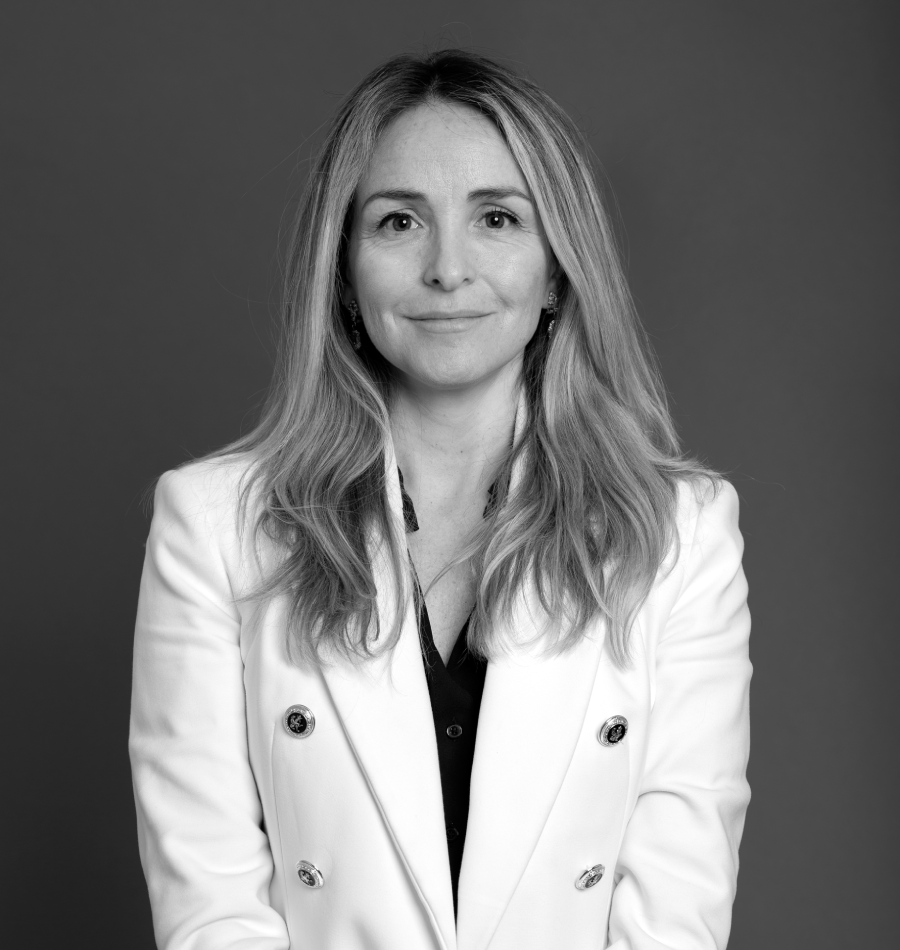 EXPERIENCE
Denisse has extensive experience in matters related to the administration of law firms, focused on automating and optimizing the internal processes of the company.
Previously, she worked as administrator at Rojas y Cía. (2011-2022), and previously, at Larraín, Rencoret y Urzua (2007 – 2009).
During her stay in Melbourne (2009 – 2011) she participated in several Marketing and foreign trade seminars, such as "Excursion to Small Business Big Marketing event".
EDUCATION
Commercial Engineer with a major in Marketing, Finis Terrae University.
Diploma in International Trade, Swinburne University, Melbourne, Australia.